CONSTRUCTION SITE MANAGEMENT / AERIAL SURVEYING
Site management capabilities have just been advanced considerably by the use of aerial drone operations overhead throughout the construction period. Here is why:



SITE AND ROOF INSPECTIONS

One of the most commercially useful applications for quad-copter UAV drones is for roof and building inspections as it keeps the inspectors safe and minimises the liabilities involved with accessing and walking on steep roofs. It also removes any possible damage which may be caused by the weight of a person putting a foot where it shouldn't be and causing damage to the property or in a worse case scenario, falling through or even falling off a roof or beam.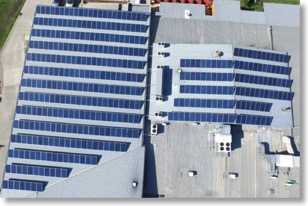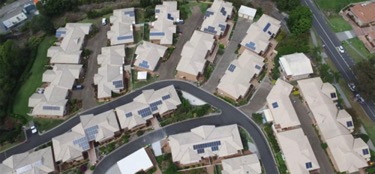 Drones have the ability to fly close to buildings, and into awkward positions where other means of access may not be safe, appropriate or cost effective. We can provide detailed high definition pictures of buildings and structures where access towers, cherry pickers and scaffold may not be viable.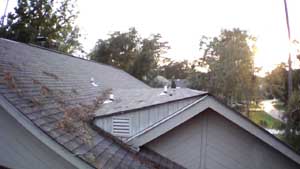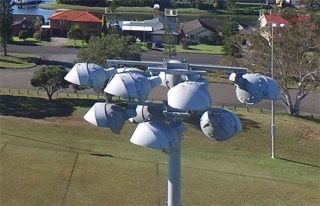 Digital Drone Images can offer a quick solution to investigating an area that needs to be inspected. We can liaise with the client on the ground ensuring that all areas of concern are inspected. The client or surveyor is able to see what the camera is looking at via a real time downlink, with more detailed results available once the drone has landed.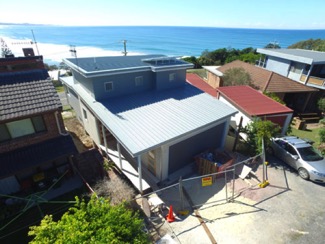 Our quick safe unmanned camera drone provides you with:

Up to the minute progress reports on construction sites
Aerial view for building inspection to determine work progress, completion and/or defects
Cost Effective solution for inspections and surveying
Pre Survey inspections for accurate tenders
Post Contract inspection for effective contract retention and completion
Shared inspection data for effective analysis by off site surveyors, architects or technical specialist in remote locations
Safer means to reducing the risk of working at height
Reduces the requirement for scaffolding or access equipment at point of survey and inspection
Minimal disruption to daily business work flow for site owners